Description
Open Box Advanced Foot Energizer – Certified Refurbished
The Open Box Advanced Foot Energizer has either been used for photography or for demonstration, or has been returned to us by customers. They have been fully refurbished and tested by Advanced Foot Energizer and include our standard full year warranty and 30 day return policy. Unit may have slight cosmetic blemish.
Standard shipping to your destination is free.
30 day money back guarantee
Full year warranty
Extend your standard warranty to three years with our Platinum Warranty for just $79.95 more. You may add it when you view your shopping cart.
Cautions

Do  not use the Advanced Foot Energizer EMS and TENS foot stimulator massager and electrical muscle stimulator if you have a pacemaker; do not use on vital parts, such as carotid sinus nerves, across the chest, or across the brain; use caution during pregnancy, menstruation, and other particular conditions that may be affected by muscle contractions; potential adverse effects may include skin irritations and burns. Do not use if you are being treated for, or have the symptoms of, an existing Deep Vein Thrombosis ("DVT"). Please see further cautions in the user manual.
* Free standard ground shipping & handling worth up to $30 for deliveries within the contiguous US and Canada only. Orders shipped by ground normally arrive in 5-8 business days to the east coast and 2 – 4 days west coast. Orders shipped to Canada will process through customs and may have duty added at the destination. Due to Pandemic Issues or severe weather shipments may be delayed en-route.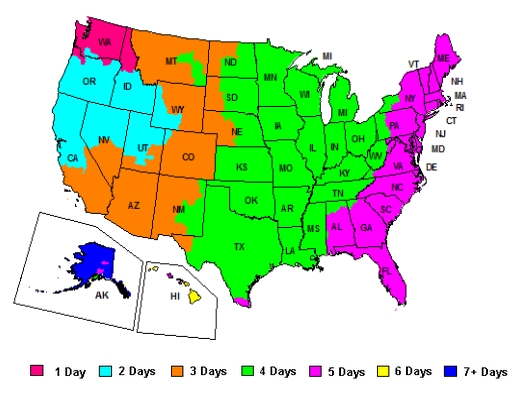 Save
Save
Save
Save
Save
Save
Save
Save